It was a beautiful day in Canadian aviation!
The Ninety-Nines, East Canada Section (ECS), 2020 Canadian Women Aviatrix Stamp Launch Honoured the accomplished and inspiring Canadian aviatrix, Emily Crombez
On Friday June 19, 2020, members of the 99's, Emily's family and friends gathered (following the COVID precautions) at CYTB (Tillsonburg) to honour Emily . She in return, honoured her first instructor and mentor RCAF Brig General (Ret) Harvey Roddick.
Everyone present truly enjoyed this celebration of Emily, and her amazing career, her grass roots beginning at CYTB. Emily then spoke about honouring her aviation mentors, supportive and hard working family, and the Ninety-Nines for supporting her. We loved seeing her ceremonially fly in, in the Citabria she and her husband Nate own.
Special thank-you to the 99's ECS Stamp Committee: Marilyn Dickson, Jean Franklin-Hacher, Suzanne Wiltshire & Bev Fraser.
You can read the Norfolk and Tillsonburg News coverage here https://www.norfolkandtillsonburgnews.com/news/local-news/crombez-returns-to-her-roots-for-stamp-launch?fbclid=IwAR3dEsYD9EePOwsxmIxy7fperK9t0xuZtgFRVfAtb__tO5A_LZ0dLosLmpU
YouTube coverage https://youtu.be/UQsv75R1XdY
Onsite video: https://www.facebook.com/LisaMBishop/videos/10156934811466883/
https://www.facebook.com/LisaMBishop/videos/10156934811416883/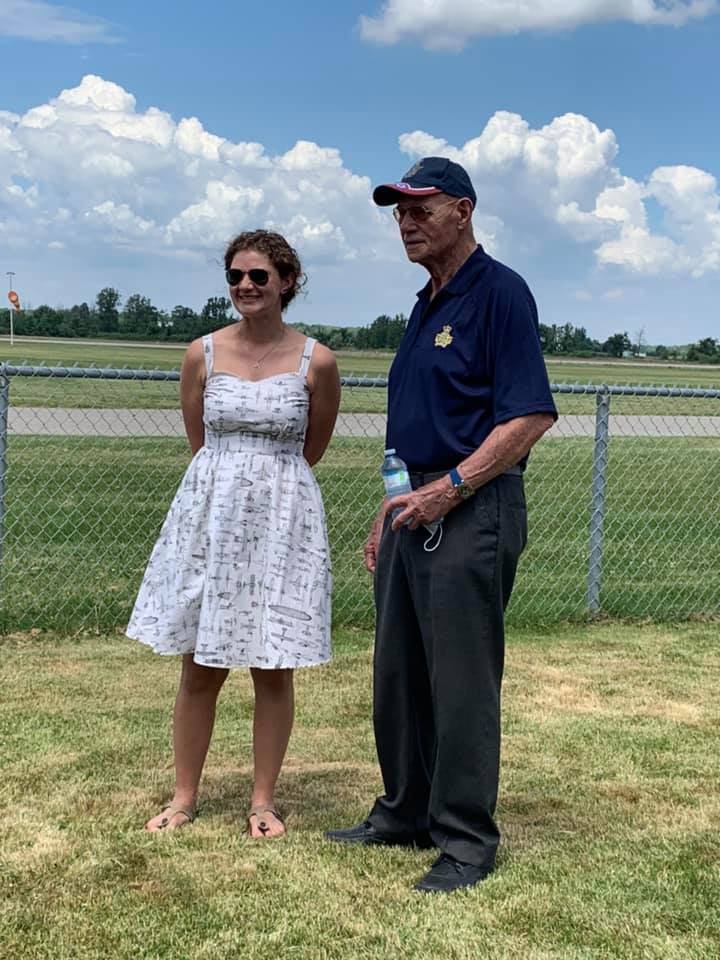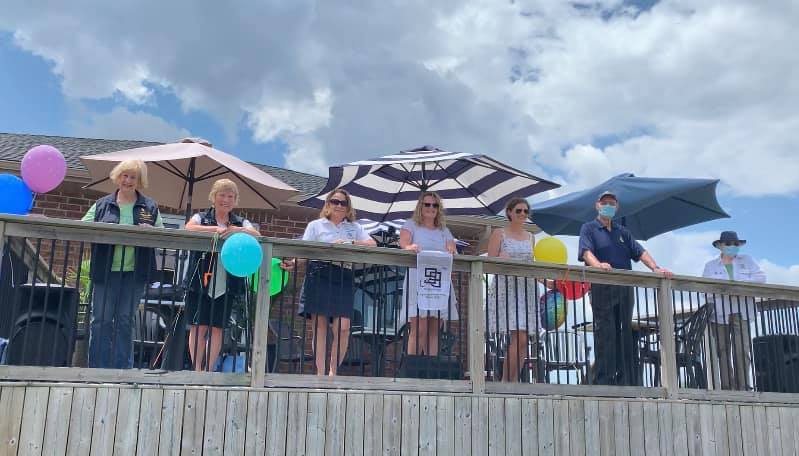 Stamps can be viewed and purchases here, http://canadian99s.com/stamps/