Gold Cup Air Rally to Earlton Timiskaming Regional Airport (CYXR) Sept.18-20, 2020.  
Route, dates, times etc. are on the Gold Cup Air Rally page's registration form. ( http://canadian99s.com/gold-cup-air-rally-sept-2019/ )

Six aircraft registered to date and looking for four more planes to make it a go! ( ten planes flew to a lunch get together at Parry Sound a few weeks ago, so we should have more interest for the ECS Annual Rally!!!) 👍😃🏆🏕

Let me know if you need a flying partner or if you need a seat in someone's plane in order to join the Rally.
Looking for camping items:Would anyone have a canopy/tent shelter or table top umbrella, all of which can be folded and fit in the back of an airplane?
This year's Rally will be mainly an outdoor adventure with flying and camping (only 2 nights). If absolutely necessary, the Earlton Motel is only about 1.5 km away. Phone number is on the registration form.
Please register today…'things' need to be ordered/reserved. ( eg. food, swag, cars) See Registration Form attached.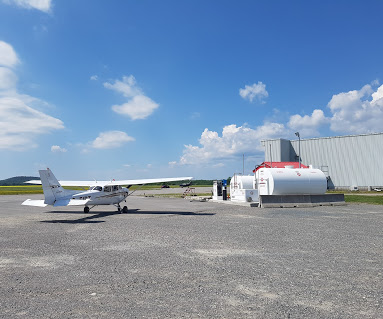 pic of CYXR (Rwy 08/26 is 5998×150)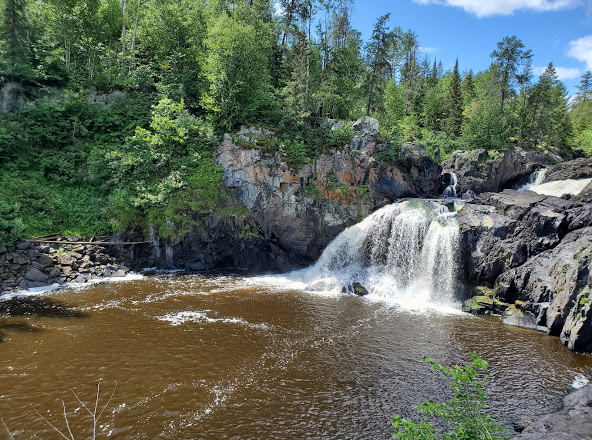 Kap-Kig-Iwan Provincial Park, 12km from CYXR